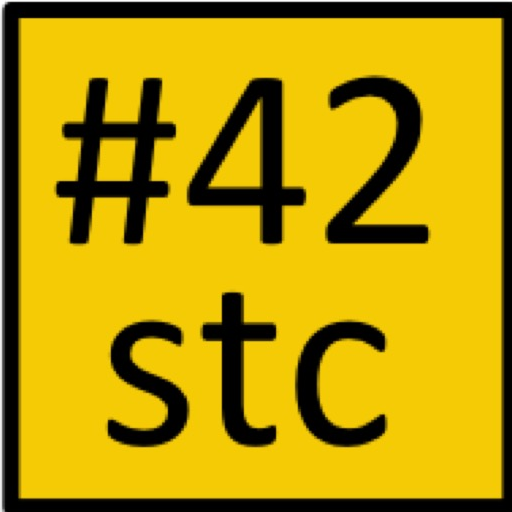 The story behind the name '42ndstreetcompany' is photographic fascination with New York. The short version '42stc' also works. #42stc is the hash-tag.
My interest is to understand and learn more about how large technology organizations best operate at the required speed and agility.
About me
Morten Elvang received his MSc and Phd in Software Engineering from the Technical University of Denmark. Morten believes that everyone deserves the freedom to perform and opportunity to contribute. He has worked with product and service development teams of all sizes to gain better results with less hassle.
Contact/connect/follow
The wall
' … after a short talk with Morten, I much better understand the importance of continuous integration and got some really good ideas for getting more transparency to our project portfolio'
(Director, R&D, Danish technology company)
'Thanks for a very inspiring discussion 🙂 I think this will be a very good starting point
for our program to realise that agile is not only an IT delivery mechanism…'
(Head of PMO, International financial institution)
'Normally we get very complicated presentations about this;
for the first time you make the key messages very simple … thank you!'
(Participant in #GameChangingBeliefs session)